distribution and sales network in pakistan
NUMBERS SPEAK FOR THEMSELVES! ​
General Business Activity
Opti Med has been established as an Importer based at Lahore Pakistan since 2010. Our traditional business model is to help and facilitate the ophthalmic surgeons in Pan Pakistan by providing the state of the art medical devices used in restoring eye vision.
Purpose
To be a leader in the industry by providing enhanced services, relationship & Patient Care.
Vision
To provide quality services that exceeds the expectations of our esteemed customers.
Mission statement
To build long term relationships with our customers and clients and provide exceptional customer services by pursuing business through innovation and advanced technology.
Core values
We believe in treating our customers with respect and faith. We grow through creativity, invention and innovation. We integrate honesty, integrity and business ethics into all aspects of our business functioning.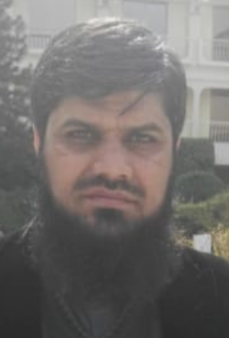 Shafique UR Rehman
CEO-CFO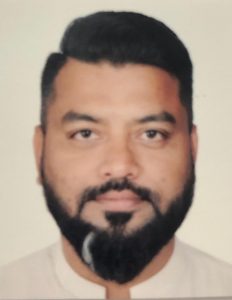 Gulraiz khan
founder-marketing manager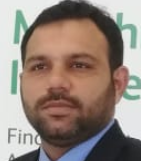 azhar hussain
C0-founder/sales manager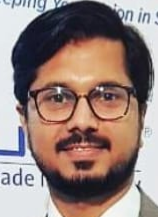 asad razzaq
Bussines Development Manager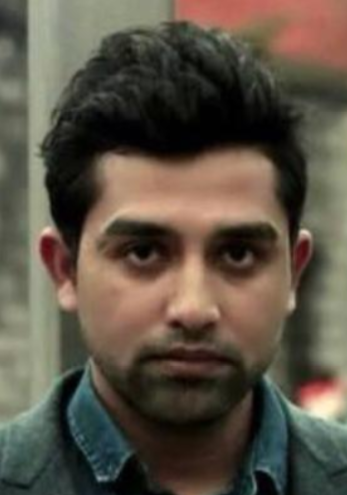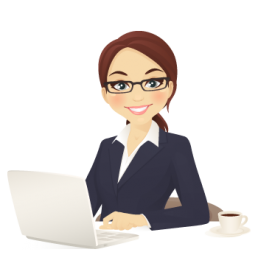 Marwa hassan
Regularity Affair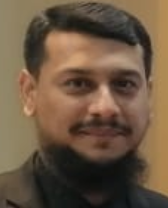 rehan qureshi
Instruments DIVISION Head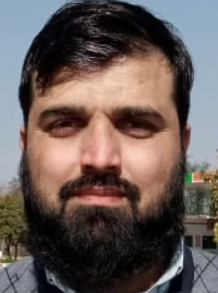 TOUFEEQ UR REHMAN
SERVICES MANAGER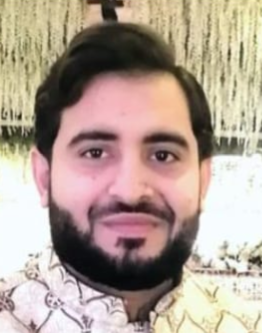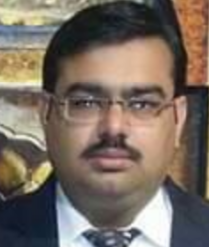 zeeshan ASGHAR
institutional manager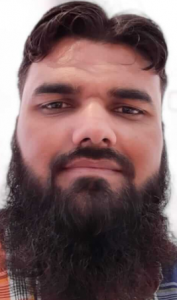 aneeq UR REHMAN
OFFICE Manager KARACHI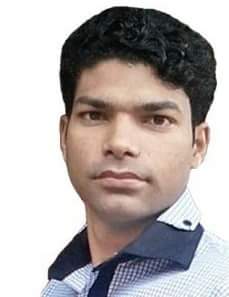 nasir ARSHAD
OFFICE Manager Rawalpindi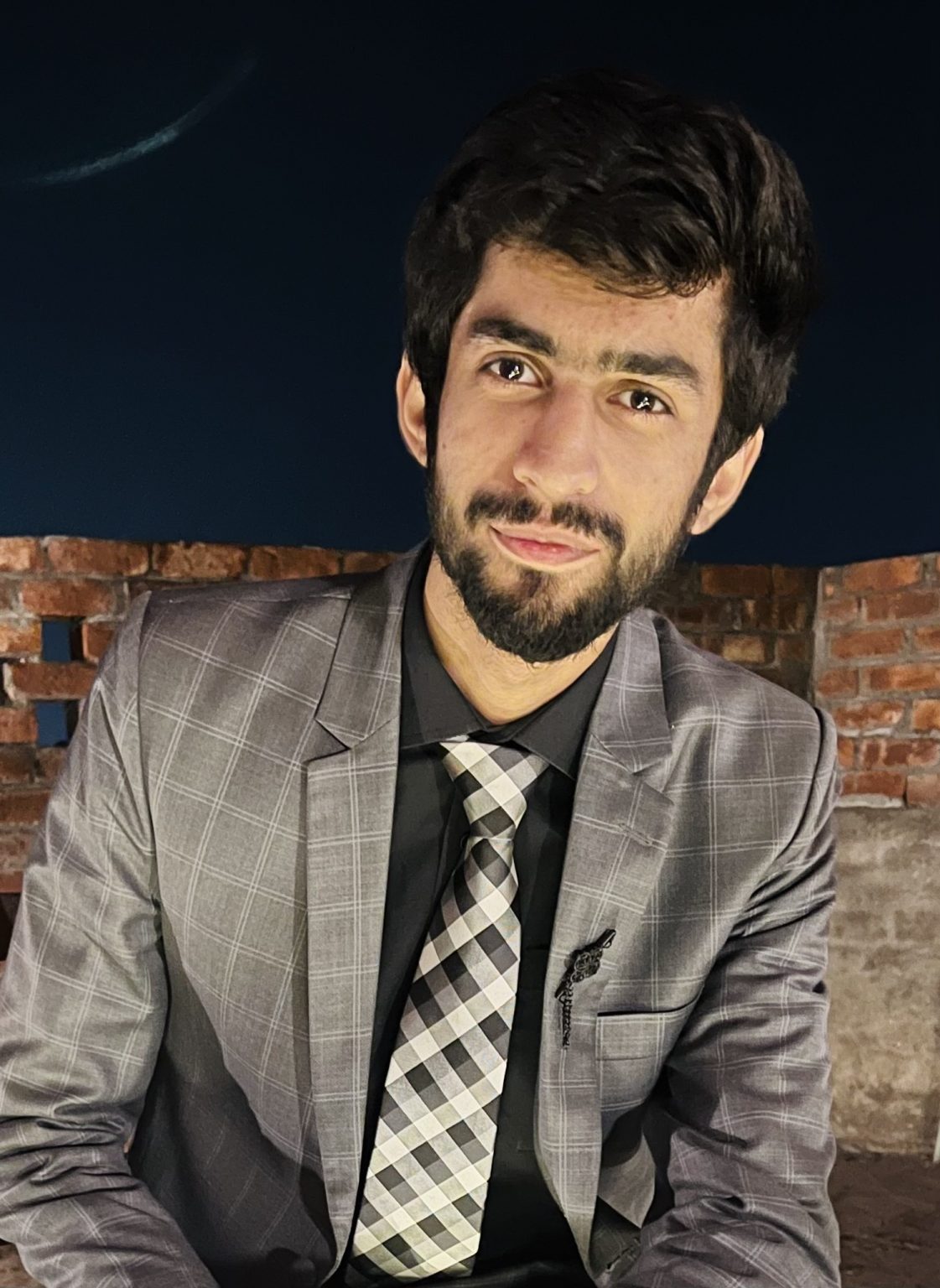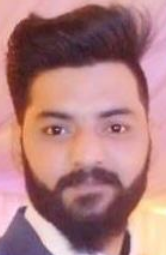 MUHAMMAD Ameen
Customer Care
House No # 153 Street No # 02 New Super Town Main Boulevard ( DHA )
TEL : 042 36621198
TEL : 042 36621199
EMAIL : lhr@optimedpk.com ​
P# 460 Federal B-Area, Block-1 Karachi
TEL : +92-21-35330181
TEL : +92-3214649406
EMAIL : khi@optimedpk.com​
Office# 50-A Pearl City Tower,Faislabad TEL : +92-41-8815210
TEL : +92-321-7663010
EMAIL : fsd@optimedpk.com​
Flat# 03, Mehtab Plaza, Commercial Market Chaklal Scheme 3 Rawalpindi
Tel: +92-51-5766296
TEL : +92-322-4576854
EMAIL : rwp@optimedpk.com​